Easy Mover battery models
PUSH & PULLERS
Model push, pull&pullers, move fixtures, machines and wagons. Equipped with pneumatic vertical adjustable coupling.
ARL 500A and ARL 1200A are convenient to use when moving heavy machinery, fixtures, carts, even end products.
ARL 500 A and ARL 1200A are versatile enough for manufacturing, maintenance, processing or service environment.
| | | | | | | | | |
| --- | --- | --- | --- | --- | --- | --- | --- | --- |
| | Wagon and pullman, equipment on wheels | | | | | | | |
| | Wagon and pullman, equipment on wheels | | | | | | | |
| | Wagon and pullman, equipment on wheels | | | | | | | |
| | Wagon and pullman, equipment on wheels | | | | | | | |
Easy Mover - How it works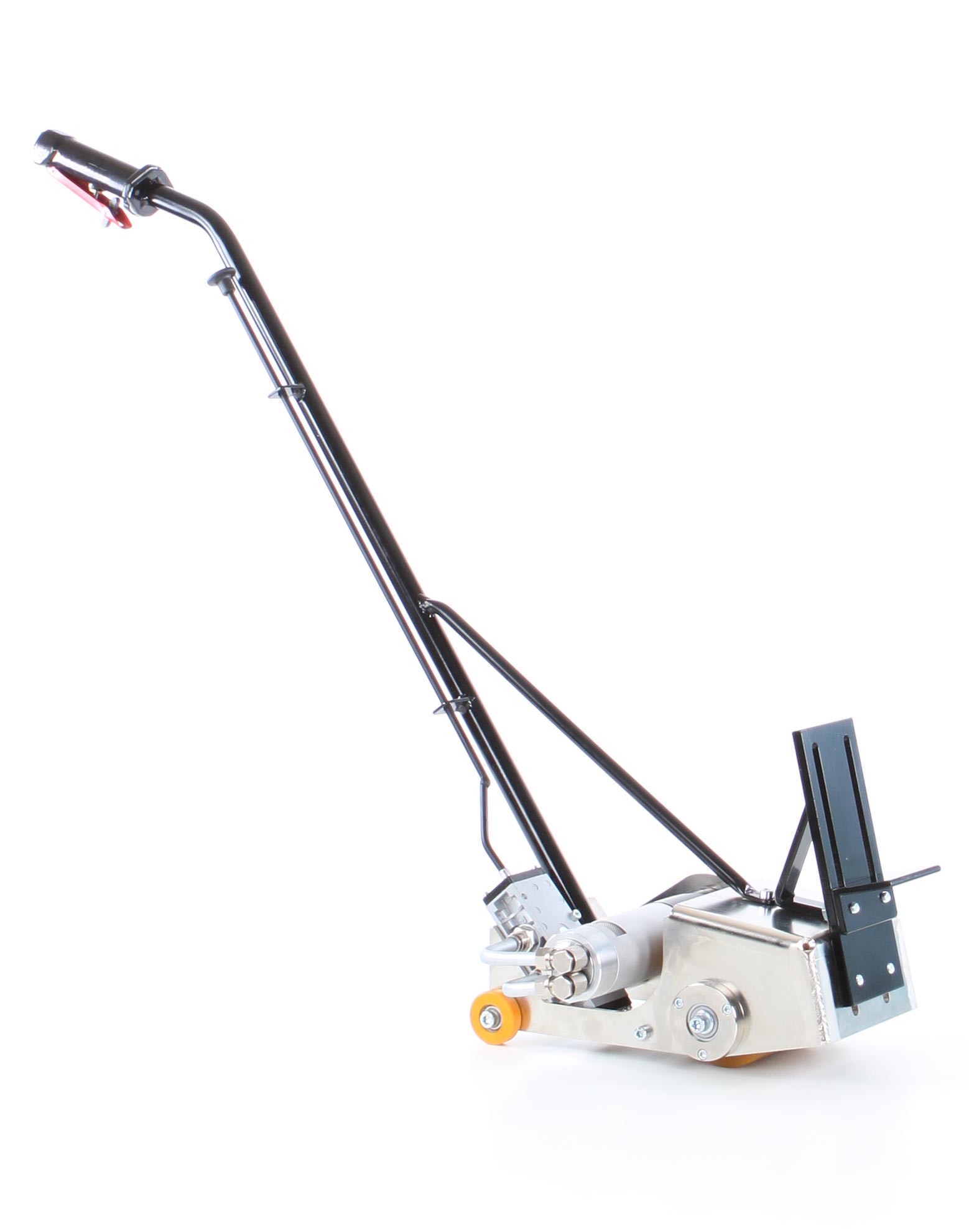 Move load without stress and risk